If you are having trouble reaching us at our 503 numbers this is due to a routing change with your phone carrier. You can contact your carrier and have them update their routing tables or call us at 1-800-578-6722.
What's New
OSBA guidance on Janus v. AFSCME
The Labor Services department is currently working to draft guidance on Association proposals regarding Association dues. We hope to have further guidance posted by 7/27/18.
Next public meeting: Redmond – Sept. 13
A bipartisan committee is exploring how to improve Oregon education while providing adequate and stable funding
Oregon Education News
Read more
Featured Content
Jordan Torres - Clara Brownell Middle, Umatilla SD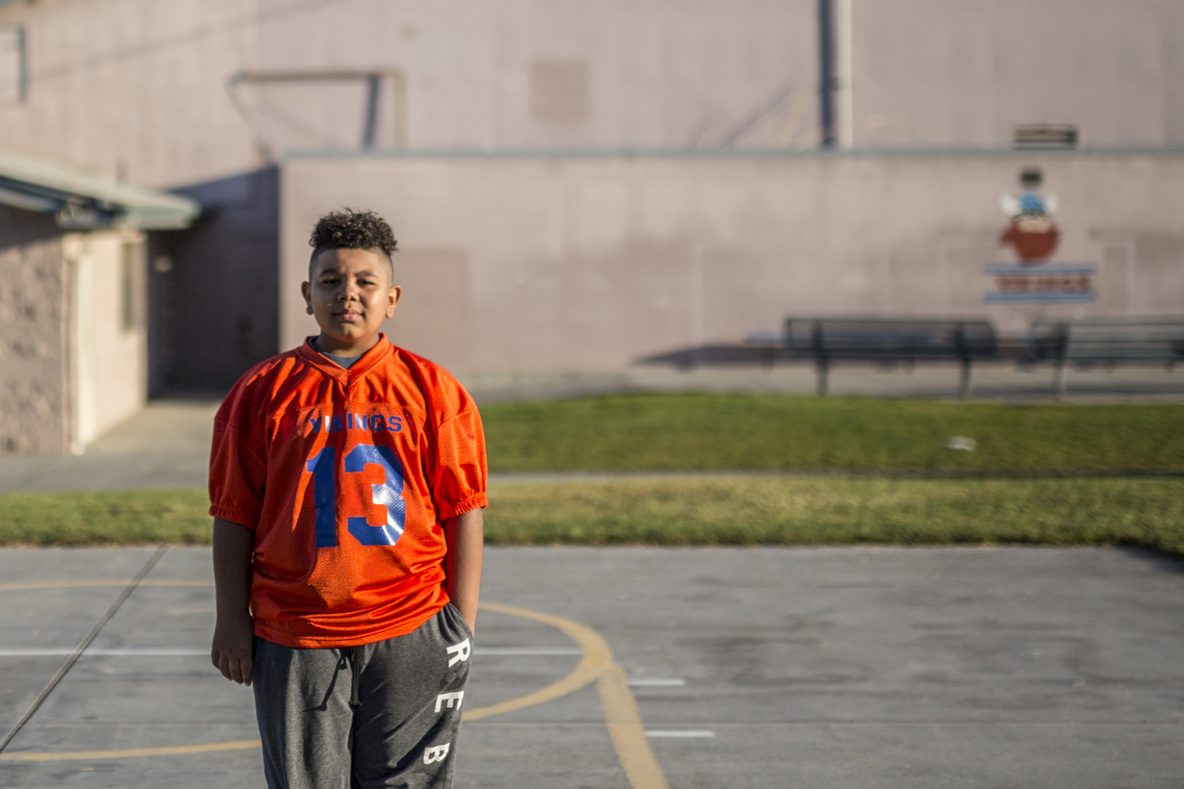 "I am smart."