OSBA offices will be closed on Fridays between July 1 and Labor Day, except July 9 and 23.
Contact:
Alex Pulaski
OSBA Director of Communications
apulaski@osba.org
503-588-2800, ext. 212
Recommended Resources
Legislative Highlights
A newsletter containing the latest news and information on activities at the Oregon Legislature that affect public education. It is published weekly during Oregon's biennial legislative session.
Popular Content
Kya Pridmore - John Wetten Elementary, Gladstone SD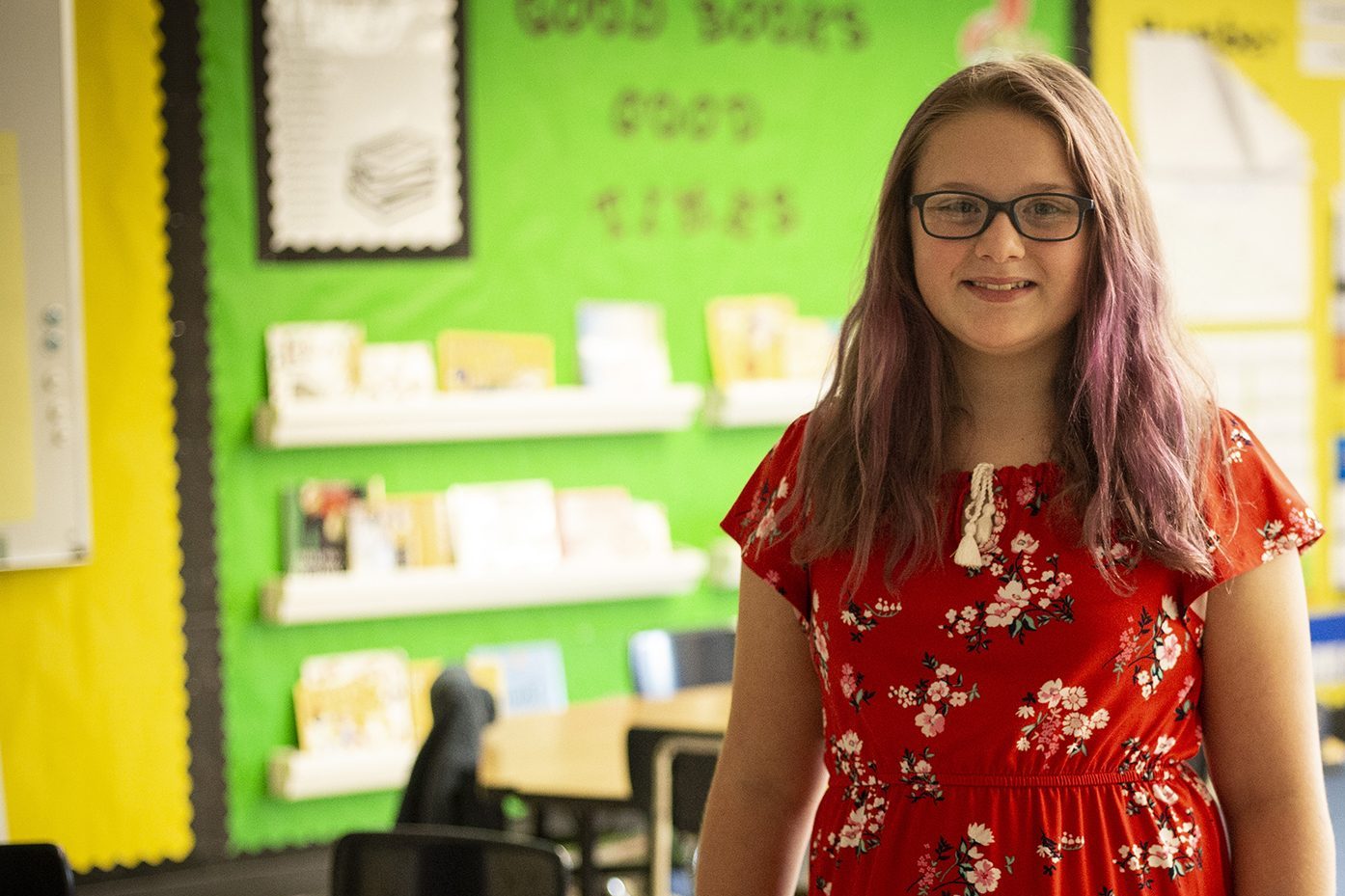 "I want to work in foster care and help kids find a home with a nice family that accepts them."